Laser cutting and sheet metal processing

Robotic welding of metal elements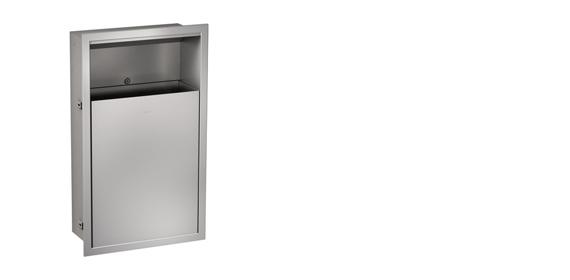 About Us
"eMeS" provides services in the field of comprehensive processing of sheet metal and other materials using professional CNC machines of renowned manufacturers.
The company has machine facilities that ensure full service, the highest quality of services and timely delivery for customers. "eMeS" specialises in the production of all kinds of sheet metal structures, such as: small architecture and elements of internal and external equipment of gas stations and public utility buildings. Our range includes all kinds of custom-made metal furniture, telecommunication, electrical, OHS and fire protection cabinets.
As part of its operations, the Company can make even the most demanding products, which are far from the standard ones available on the market. We employ the best professionals in the industry, who prepare technical documentation and perform ordered workpieces.
Technical facilities allow us to design and draw up design documentation for individual workpieces and machines, devices, automated welding stations or various types of technological instruments for the machine industry.